El Dorado Hills is a suburb of Sacramento with a population of 45,104. El Dorado Hills is in El Dorado County and is one of the best places to live in California. Living in El Dorado Hills offers residents a suburban feel and most residents own their homes. The public schools in El Dorado Hills are highly rated.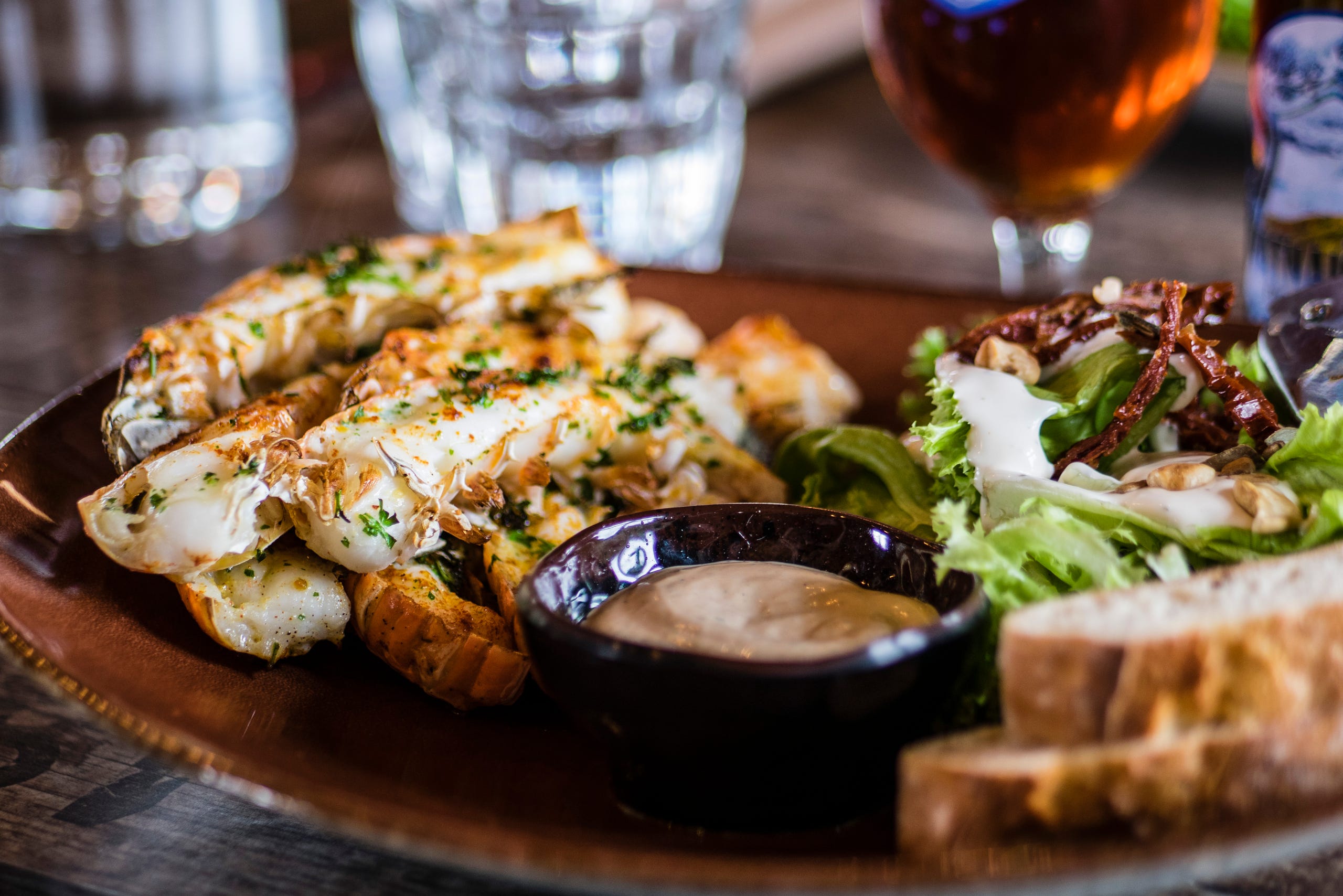 For me, food is about bringing the finest ingredients, fresh flavors, and our community together. I endeavor to source all my ingredients from local farmers and producers. Because I know you can taste the difference. And I think you'll agree.
Aji Japanese Bistro
Aji is a modern take on Japanese fare and craft cocktails. We feature a seasonal menu with lunch, dinner, sushi and street food options that are both unique and approachable.

4361 Town Center Drive, Ste 111
El Dorado Hills, CA 95762
(916) 941-9181
C. Knight's Steakhouse
Classic steakhouse offering quality prime steaks, local beer, wines and premium cocktails in an inviting atmosphere
Happy Hour All-Day Monday and 4-6 Tuesday through Friday

-

2085 Vine St. Ste. #101
El Dorado Hills, CA 95762
(916) 235-1730
Sienna
Sienna's warm ambiance and delectable menu makes every night feel like a special event with a staff that will exceed your expectations.

_
3909 Park Dr.
El Dorado Hills, CA 95762
(916) 941-9694
Osteria Moto
In the vein of a traditional Italian Osteria as a casual, local gathering place for food, friends and wine, our menu reflects a less complicated classic grass roots approach to Italian country food inspired by our back yard here in Northern California,

_
3909 Park Dr.
El Dorado Hills, CA 95762
(916) 941-9694
Cascada Restaurant and Cantina
Welcome to Cascada! Our new El Dorado Hills location is now open!
Cascada's ambiance is an eclectic mix of Mexican favorites and California cuisine with a Latin flare in an upscale setting without the upscale price.
_

2222 Francisco Dr.
El Dorado Hills, CA 95762
(916) 934-0800
Purple Place
Behind every person, lies a true story. Want to know more about who I am? Or how my project come to life? Let me take you on a journey that's been anything but ordinary.

363 Green Valley Road
El Dorado Hills, CA 95762
(916) 933-2616